Click Here to Subscribe to my YouTube Channel:
https://www.framefreakstudio.com/youtube
Click Here to Follow Me:
https://framefreak2d.newgrounds.com/follow
Click on the image to watch the interview: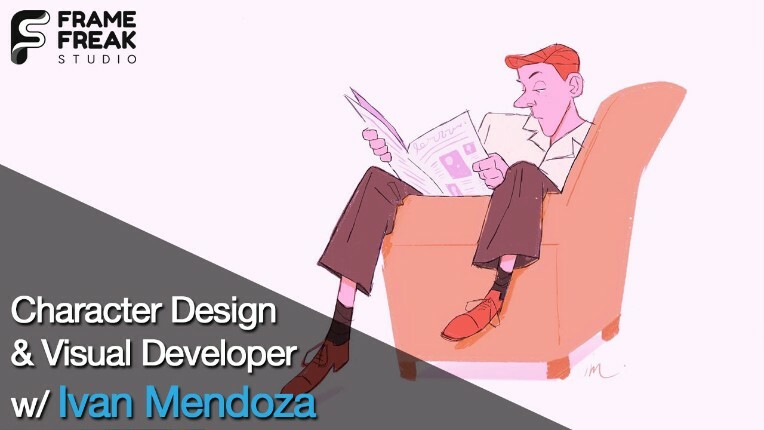 Ivan Mendoza is a character designer & illustrator, currently, he's designing characters for Dreamworks Animation, TV. Previously he's worked for Starburns Industries that produces the HBO show "Animals", Warner Bros. Animation on the production "Bunnicula" & "Be Cool Scooby Doo" which airs on Cartoon Network, Ivan has also been a part of developing undisclosed projects for WB, along with the direct to video film, "Tom & Jerry".