Click Here to Subscribe to my YouTube Channel:
https://www.framefreakstudio.com/youtube
Click Here to Follow Me:
https://framefreak2d.newgrounds.com/follow
Click on the image to watch the interview: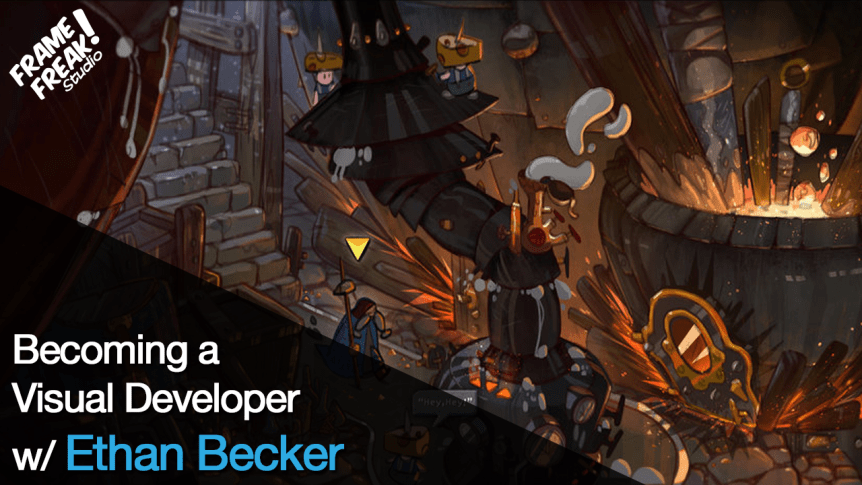 Ethan Becker is a Visual Developer working in DreamWorks TV as a revisionist for Voltron Legendary Defender. He has experience as a Background Designer, Environment Design, Production Design who worked in Newbaby Productions and In My Father's Shadow film. He's originally from Texas and moved to California to look for more opportunities as a creative professional.