Click Here to Subscribe to my YouTube Channel:
https://www.framefreakstudio.com/youtube
Click Here to Follow Me:
https://framefreak2d.newgrounds.com/follow
Click on the image to watch the interview: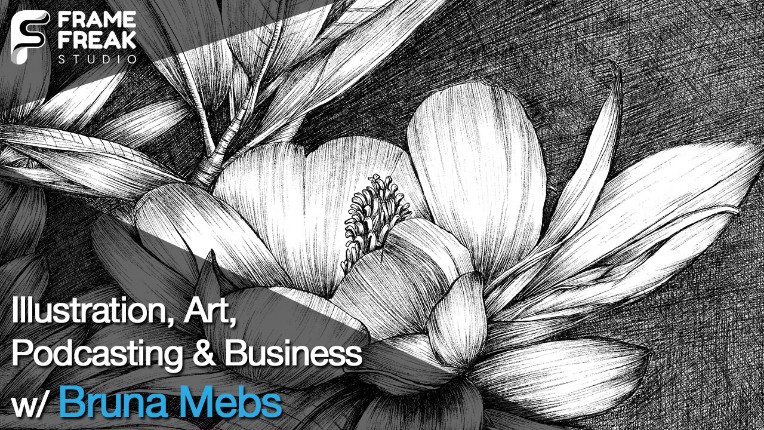 Bruna Mebs is a Brazilian artist and entrepreneur located in Pennsylvania. She has spent the past few years working with creative people from all over the US and became best known for her ink drawings. Bruna has recently illustrated and published her first coloring book The Olympic Games Coloring Book.