Click Here to Subscribe to my YouTube Channel:
https://www.framefreakstudio.com/youtube
Click Here to Follow Me:
https://framefreak2d.newgrounds.com/follow
Click on the image to watch the interview: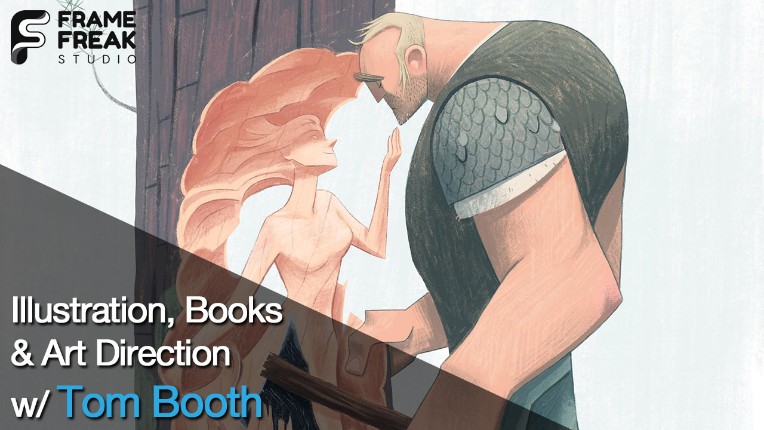 Tom Booth is an author, illustrator, and art director. Born on the twelfth day of the twelfth month, Tom made his earliest marks — sometimes on his parents' antique kitchen table — growing up just outside of Philadelphia. Tom has had the good fortune to work with Macmillan, Simon & Schuster, Workman Publishing, Nicktoons, and Scholastic.