Click Here to Subscribe to my YouTube Channel:
https://www.framefreakstudio.com/youtube
Click Here to Follow Me:
https://framefreak2d.newgrounds.com/follow
Click on the image to watch the interview: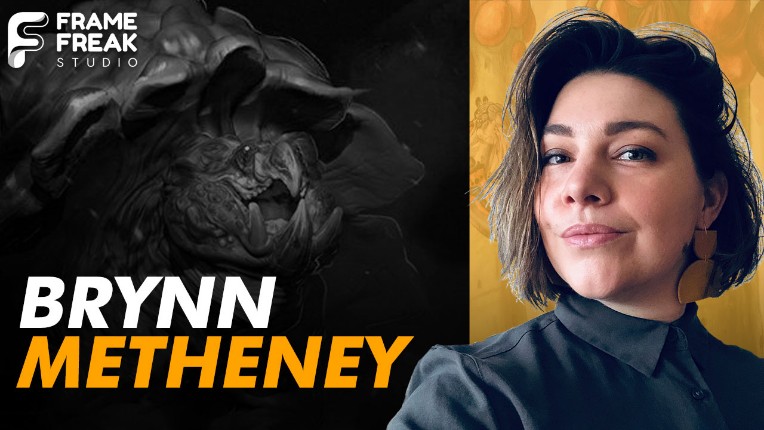 Brynn Metheney specialize in creature design, animal anatomy and visual development for film, games and publishing. She currently live and work in Los Angeles, CA. Her work has been featured in a number of different publications including, Spectrum Fantastic Art Annuals, Graphite Magazine, Uppercase Magazine and more.