Click Here to Subscribe to my YouTube Channel:
https://www.framefreakstudio.com/youtube
Click Here to Follow Me:
https://framefreak2d.newgrounds.com/follow
Click on the image to watch the interview: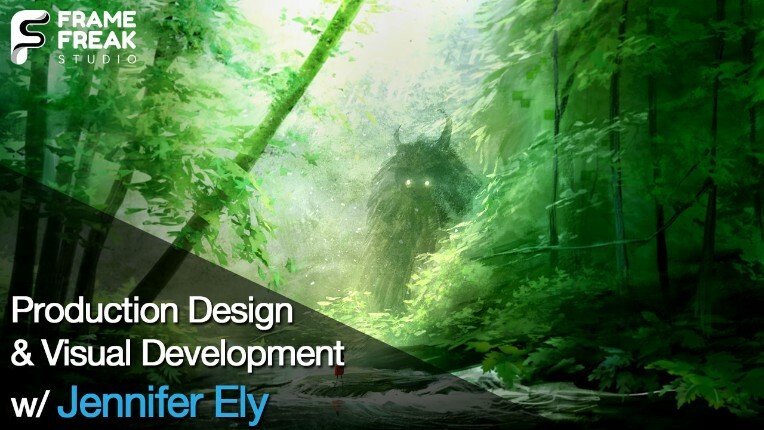 Jenn Ely is based in Portland, OR, where she works as a freelance production designer and visual development artist for various commercial, film, and television animation projects. She began working as a gallery artist after her traditional painting focused BFA from The School of the Art Institute of Chicago. She later attended Savannah College of Art and Design in the Illustration program, where she discovered her love of design for story telling. She left SCAD to work with Laika Studios as an Art Intern, where she worked on her first animated project, The Boxtrolls in 2012. She has been working in animation ever since, designing colors, environments, characters, and props on a variety of 2D, Cg, VR, and stop motion projects.