Click Here to Subscribe to my YouTube Channel:
https://www.framefreakstudio.com/youtube
Click Here to Follow Me:
https://framefreak2d.newgrounds.com/follow
Click on the image to watch the interview: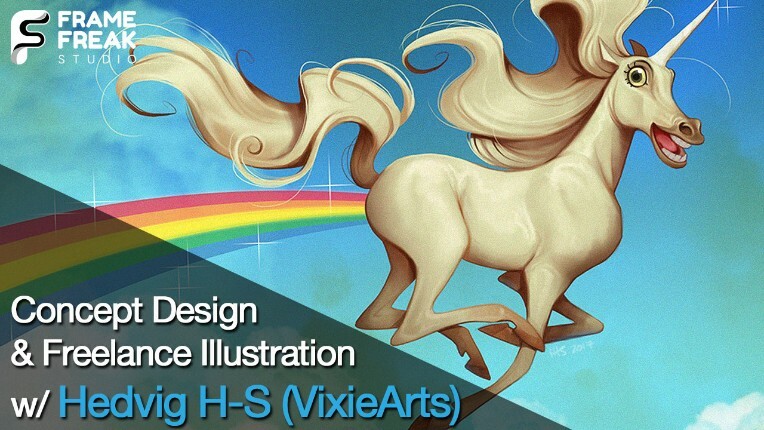 Hedvig H-S or also known as VixieArts is a Concept Artist, Freelance Illustrator and Comic Book Artist who has created art for books, animation, magazines and even worked in video games. And now she's the author of her own graphic novel called Aurora the Unicorn. She also has created a following of 183K+ fans on instagram where she posts her illustrations and mostly a lot of animal drawings.