Click Here to Subscribe to my YouTube Channel:
https://www.framefreakstudio.com/youtube
Click Here to Follow Me:
https://framefreak2d.newgrounds.com/follow
Click on the image to watch the interview: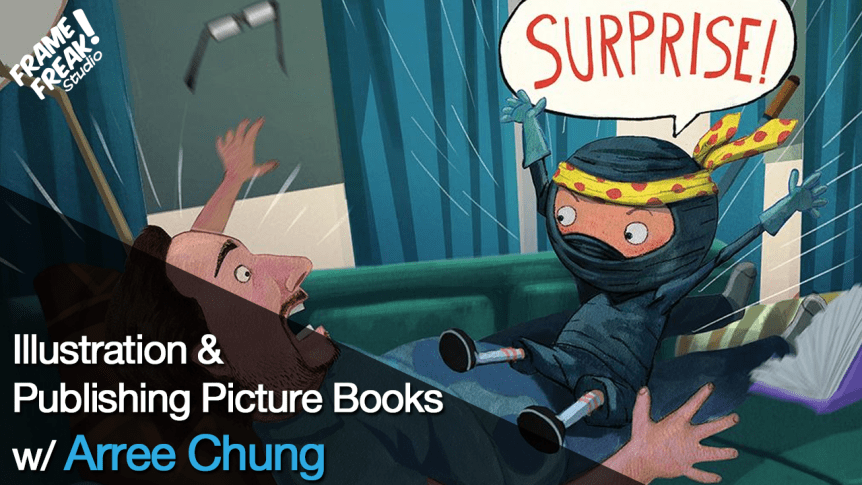 Arree Chung is an author of picture books for kids. He started as a business consultant but after meeting some artists he decided to change careers and dedicated himself into art, worked at Pixar for many years and learned a lot about the process of creating great stories and then quit his job to enter the Art Center College of Design to learn more on how to become a great artist. He started publishing his books and now he's founded the Storyteller Academy where he can teach people online how to create and publish their own books with amazing results.